About Teno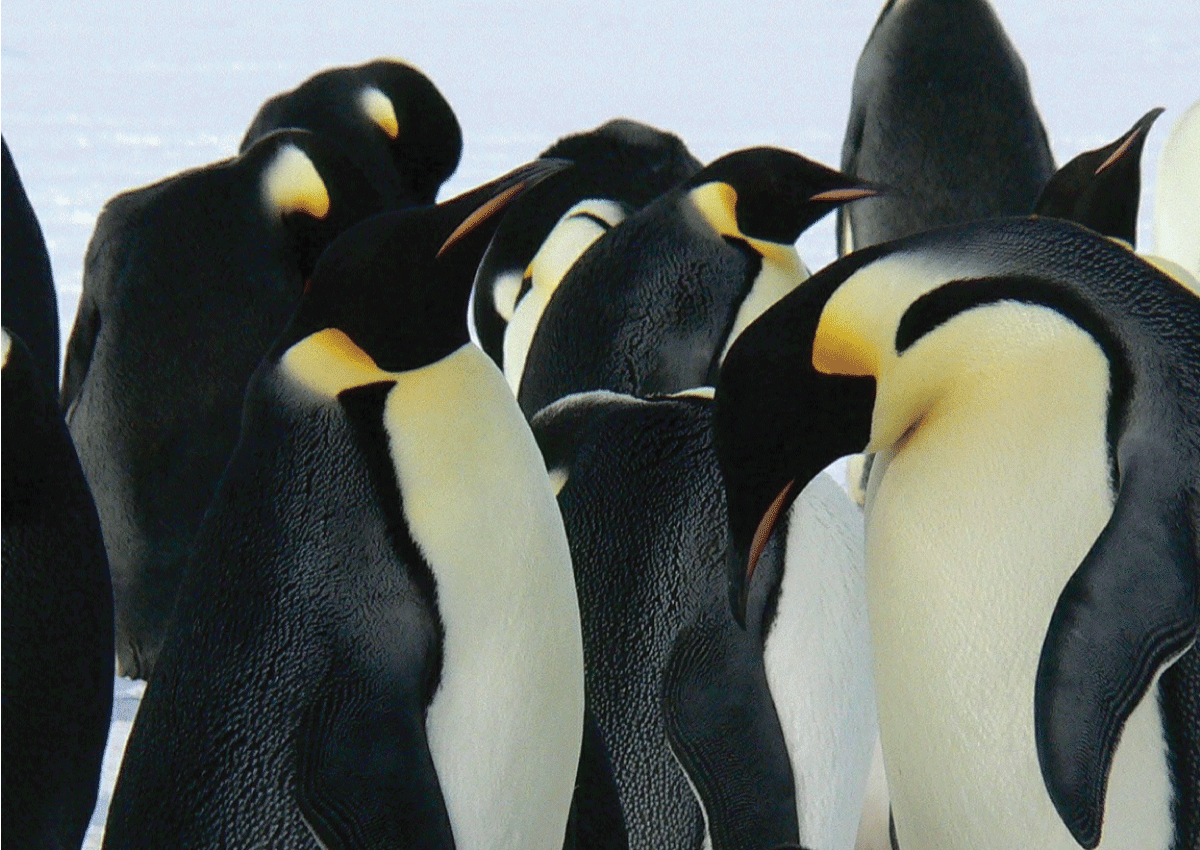 Teno is oriented segment of the insurance market with a vision that seeks break paradigms in the use of traditional insurance. With its powerful and innovative application, Teno provides a service that allows a group of people have the ability to create, control and manage their insurance plans
Benefits from the App
It provides service 24 hours a day, so the customer chooses the time and day.
The duration of the plan and the amount is chosen by the client.
You can access the application from any mobile device.
The duration will be established by the client who creates the plan, it can not be extended. Each plan will have a maximum validity of one year.
Teno seek that users can manage their money, reduce risk and receive a security service through an application easy to handle. Each person can create their insurance plan. Say goodbye to expensive policies offered by insurance companies.
Teno App aims to break paradigms in the use of traditional insurance, with a collaborative system based on the most powerful mobile technology. We want to reach members who for some reason do not have access to traditional insurance or just looking a new way to create a protection plan.
Insurance works on the basic principle of transferring the risk. This means that is reasonable to take responsibility for the regular small payments against the possibility of loss or damage large. That is, rather than paying a lot for a risk, is preferable to pay a voluntarily a smaller amount (the cost of insurance), with less risk.